Community in Recovery
One of the most enduring sayings in cultures across the world is "It takes a village." While it's a phrase used most commonly to describe raising children, it can also be said that it takes a village to be human. Since the earliest days, humans have operated in tribes. Being part of a community – a part of something larger than yourself – gives you a sense of purpose, belonging, and inclusion. In recovery, a community provides a lifeline.
Alcoholics and addicts cannot rely on willpower alone. On the contrary, those suffering from substance abuse need the support of a community to stay clean. Seeking out the guidance of others who have been in your shoes is essential. Without this communal reinforcement, addicts tend to isolate, which can lead to depression and a greater chance of relapse. One popular saying in Alcoholics Anonymous is "I can't stay sober, but we can."  
Finding Support We Need
During the early stages of recovery, it is recommended that you avoid parties or social settings where the temptation to drink alcohol or use drugs may be pronounced. Therefore, a common byproduct of early sobriety is the need to pull away from people and locations where you will be vulnerable to relapse. A big part of recovery is learning to live life on life's terms, which means learning how to have healthy, meaningful interactions and relationships. When you choose the path of sobriety and begin to detach from unhealthy relationships, you will find it necessary to seek support and fellowship through safe circles. Community can be found in the workplace, through family, church or school, but in recovery, your best option is to seek the companionship of other sober individuals. Sober friends are more likely to provide the support and insight you need during vulnerable times.  
Living a Healthier Lifestyle
Recovery is about more than the physical act of stopping the use of alcohol or drugs. Living a sober life means creating a new, healthier existence by choosing to move forward rather than defaulting to your old patterns and behaviors. A key component of successful recovery is establishing new, healthy relationships with individuals with whom you relate on a sober level. Sober relationships support a sober lifestyle. Developing relationships based on a shared foundation of recovery encourages open and honest communication.
Finding Joy Again
During early sobriety, it is difficult for addicts and alcoholics to imagine enjoying active social lives again because many of their past activities and interactions revolved around substance use. Initially, the adjustment to socializing while sober is unfamiliar to the recovering person and can, therefore, be challenging. Before long, though, he or she will begin to reap the rewards of engaging in sober group activities like camping, long walks, exercising, or sharing a meal and meaningful conversation. The deep connection you form by spending time in fellowship with sober friends will likely be stronger than past relationships thus providing a sturdy foundation for your ongoing recovery.
Giving Back
A community also gives you the opportunity to give back. Recovering addicts and alcoholics are held accountable by their peers which is key to maintaining sobriety. Once you become willing and able to be of service to your community, you, in turn, develop a greater sense of purpose and belonging. Sharing his or her experience, strength and hope with others in need becomes the greatest gift of sobriety for the recovering person.
Where To Find Community
Select treatment centers like JourneyPure At The River offer access to thriving sober communities. Equally important for the recovering individual is the need to maintain a strong sense of community after leaving treatment. Thankfully, there are numerous opportunities to find sober fellowship including local Alcoholics Anonymous and Narcotics Anonymous meetings. Additionally, facilities like JourneyPure provide aftercare coaching and 24/7 assistance during the post-treatment transition, ensuring that you will have the ongoing support needed for lasting recovery.
Here are some helpful links to find a community near you.
If would like to talk with one of our counselors, there is one available right now. He or she can give you some outside perspective, and answer any questions you might have. If you would like some ideas for how to pursue healthy friendships, one of our counselors can assist you in this area as well. Our counselors are there to listen and help you during any times of need.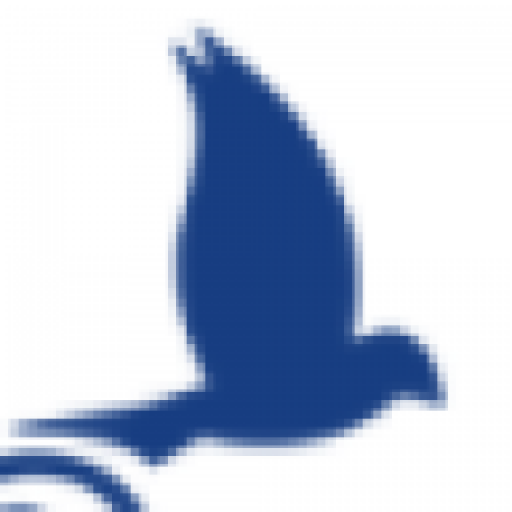 From the JourneyPure team where we get to explore a wide variety of substance abuse- and mental health-related topics. With years of experience working alongside those suffering from substance abuse and mental health issues, we bring important messages with unparalleled knowledge of addiction, mental health problems, and the issues they cause.