Making a decision to come to treatment can be challenging. After all, many of us have families, jobs, and responsibilities that have, at times, been the only source of hope and purpose throughout our active addiction. Although we can acknowledge the need for a drastic change in our lives, it can often feel overwhelming to consider taking time away from our familiar day-to-day routines and responsibilities in order to embark on an unknown journey to recovery. Despite these common anxieties, it is important to remember that the role of treatment is that of improving the quality of our lives. By taking some time to heal, we learn to recover a new purpose and direction for our life, develop the practical skills of recovery, and uncover the resilience, patience, and self-compassion that will be necessary to maintain a life free from active addiction.
Developing Purpose
Addiction robs us of inspiration and purpose. In the beginning, we used drugs and alcohol to find connection and ease the tension of social interactions, school, work, and family stressors. When we began using drugs and alcohol, we often felt more confident and at ease in our daily tasks. In the end, however, addiction often leaves us disoriented and confused, lacking the motivation, drive, and passion for life that we once had.
Although our decision to come to treatment can feel overwhelming in the beginning, our commitment to recovery assists us in developing new feelings of hope and meaning in our lives. Personalized treatment is designed to help us take a realistic look at our short and long term goals and provide on-going resources and support that will help us find a new purpose for our lives and step out of the endless cycle of addiction.
Developing Practice
As we enter into recovery, we begin to see that happiness is not the occasional and elusive state of pleasure that we once thought it was. Instead, we come to realize that our happiness is the natural result of acting out of our newfound purpose and integrity. In actuality, happiness is far from a temporary state of joy or excitement, but instead, happiness is a collection of good habits.
In treatment, we begin to learn and practice the skills that can help us manage the ups and downs of life. We begin to identify triggers, practice healthy boundary setting, develop community support, and learn the countless coping skills and strategies that assist us in our recovery. Treatment supports us in developing a foundation of practical skills that help us to find a more easeful and manageable way of being in and relating to the world.
Developing Patience
We do not recover overnight. Many of us have spent years in the depths of active addiction; it is only natural that it will take some time to develop inspiration and the practical skills of recovery. When it comes to long-term sobriety, there is no substitute for diligence, patience, and perseverance. Over time, we learn to stay focused on our short term and long term goals, stay away from placing unrealistic expectations of ourselves and develop the friendships and accountability to maintain hope and integrity during challenging times.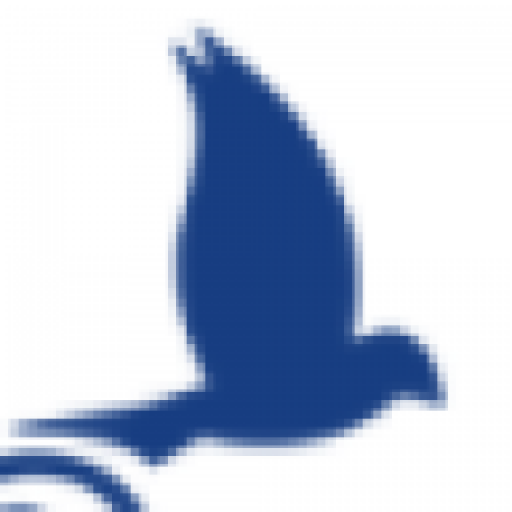 From the JourneyPure team where we get to explore a wide variety of substance abuse- and mental health-related topics. With years of experience working alongside those suffering from substance abuse and mental health issues, we bring important messages with unparalleled knowledge of addiction, mental health problems, and the issues they cause.