No matter what your version of a good time is, Nashville has many options to get out and enjoy yourself in sobriety. Especially if you are new to Nashville, you might be looking for some fun things to do in the city with your recovery friends.
Living in a city like Nashville with many events and attractions can be a double-edged sword in early recovery. A common challenge is finding ways to return to your old activities while avoiding triggers to drink. Going to bars and restaurants where you used to drink is much safer and more comfortable once you've built up some solid recovery. Immediately after leaving treatment, it can be difficult to jump right back into your old routines without giving yourself some time to adjust to sober life and strengthening your recovery community. This list has a few ideas for ways to get out and enjoy Nashville with your recovery friends in places where you won't be surrounded by drinking.
Go Outside
Nashville is lucky to have many beautiful parks and nature reserves to enjoy virtually year round. Radnor Lake is one of Nashville's most popular outdoor destinations, with gorgeous lakeside hiking trails, abundant opportunities to spot wildlife like deer, turkeys, and turtles, and scenic views from the hilltops. There are also parks in almost every neighborhood in Nashville, including Shelby Bottoms, Sevier Park, Edwin Warner, Centennial Park, Dragon Park, and Bicentennial Mall, many of which host regular community events like concerts, farmers markets, and themed festivals. A complete list of Nashville's parks can be found here.
Visual Art
If you enjoy visual art, Nashville has many great museums and galleries. The Frist Center for Visual Art consistently ranks among the top destinations in Nashville with rotating exhibits that feature some of the world's best artists and unique collections including fashion and sculptures. If you're personally feeling creative, Nashville's Centennial Art Center Studio & Gallery offers classes in visual arts that could give you and your friends a fun way to express yourselves and learn more about art.
Take in Some History
Nashville has several famous historical landmarks that offer year-round tours and give you a glimpse into Nashville's past. Places like Historic Travelers Rest have tours that recreate what life was like during the turn of the 20th century. The Country Music Hall of Fame and Museum is a favorite among music lovers and features rotating exhibits on some of the music industry's most influential artists. For those who prefer ancient history, Nashville is home to an exact replica of the Parthenon of ancient Greece and is worth visiting to see the two-story indoor statue of Athena.
Get Fit
Take advantage of how good it feels to be sober by doing some fun group fitness classes with your friends. The Metro Parks Department offers affordable community classes in Dance, Kayaking, Ice Skating, and Tennis that are hosted all over the city and could be a great way to have fun, de-stress, and build your physical fitness to keep you feeling your best.
Go on an Adventure
Located just outside of Nashville, Adventureworks has exciting zip-lining and ropes courses that make for a great day trip. The facility features several thrilling challenges that are just as therapeutic as they are fun. Getting your mind and body in line and pushing yourself past your comfort zone by zip-lining across a river gorge is a great way to remind yourself that you're capable of more than you think. Activities like this can be a beneficial way to build on what you learned in experiential therapy at Journey Pure.
Stay tuned for future posts in this series that will highlight other ways to have sober fun in Nashville including live music, sporting events, festivals, and more!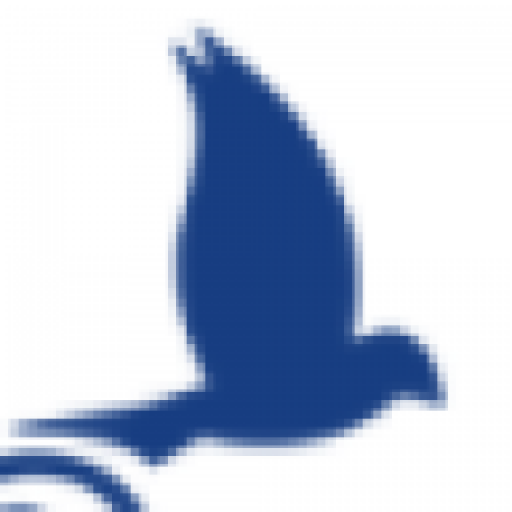 From the JourneyPure team where we get to explore a wide variety of substance abuse- and mental health-related topics. With years of experience working alongside those suffering from substance abuse and mental health issues, we bring important messages with unparalleled knowledge of addiction, mental health problems, and the issues they cause.