With care provided by some of the most enthusiastic, compassionate, and educated medical and mental health professionals, each and every client who walks through our doors will have the support and guidance needed to build a strong, lasting foundation in recovery.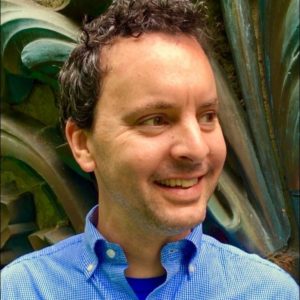 Chris Clancy
Content Manager & Writer
Chris Clancy is the in-house Content Manager for JourneyPure's Digital Marketing team, where he gets to explore a wide variety of substance abuse- and mental health-related topics. He has more than 20 years' experience as a journalist and researcher, with strong working knowledge of hospital systems, health insurance, content strategy, and public relations. He lives in Nashville with his wife and two kids.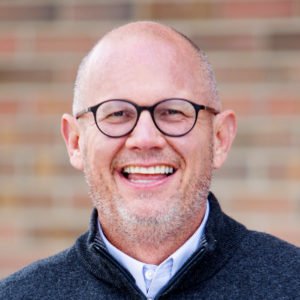 Stephen Loyd
Medical Director of JourneyPure's Services in Middle Tennessee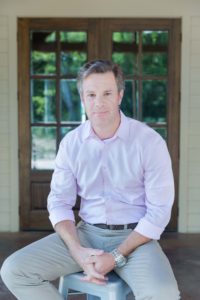 Brian Wind
Chief of Clinical Operations