With care provided by some of the most enthusiastic, compassionate, and educated medical and mental health professionals, each and every client who walks through our doors will have the support and guidance needed to build a strong, lasting foundation in recovery.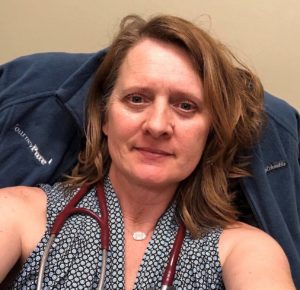 Peggy Hall-Curci PA-C
Medical Provider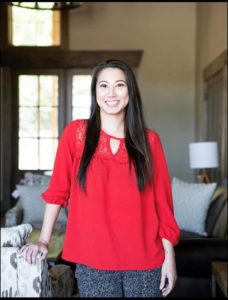 Jina Boze LMSW
Therapist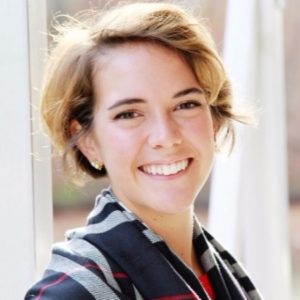 Maria Matty LMSW
Trauma Therapist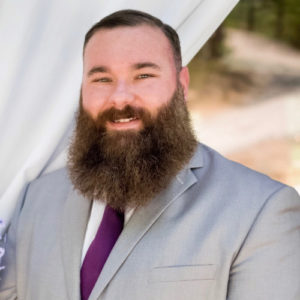 Jack Jackson TCADC
Therapist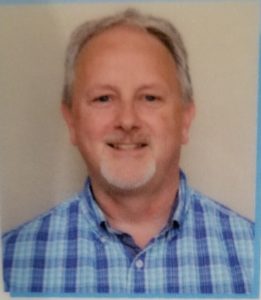 Rusty Graves LADAC II, QCS
Men's Clinical Director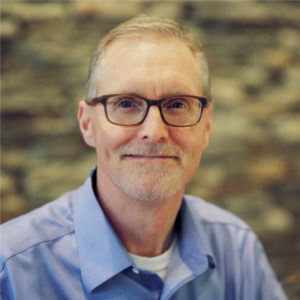 Phil Herndon LPC - MHSP, NCC
Clinical Director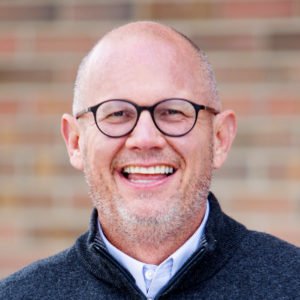 Stephen Loyd M.D.
Chief Medical Officer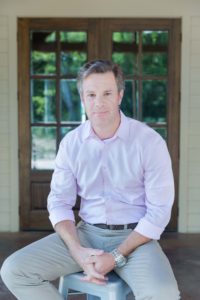 Brian Wind Ph.D.
Chief Clinical Officer