Nashville has a diverse recovery community with many resources for those in early recovery and who are trying to get sober. There are many places in Nashville where you can find support from others in recovery as you start to build your sober community.
12-step meetings are a great place to meet those who are facing similar struggles, and you may have had the opportunity to visit some 12-step meetings while you were in treatment to get an idea of the fellowships where you feel most at home. In Nashville, you can find meetings of many different 12-step fellowships including Alcoholics Anonymous, Narcotics Anonymous, Cocaine Anonymous, Co-dependents Anonymous, Overeaters Anonymous, and Sex and Love Addicts Anonymous, just to name a few. The website In the Rooms has a calendar of various 12-step meetings across Nashville that can give you an idea of where and how often different fellowships host meetings.
Where to find recovery meetings
If you are looking specifically for Alcoholics Anonymous meetings, you can find a full calendar of every meeting in the area on the AA Nashville website. You can sort the meeting calendar by day, time, part of town, or zip code to narrow down your search. There are many different types of meetings, including speaker meetings and beginners' meetings, which are noted on the website using acronyms like:
BB

: Big Book Study

BEG

: Beginners' Meeting

CD

: Closed Discussion (meaning only those with substance abuse problems may be present in the meeting)

OD

: Open Discussion (meaning those other than alcoholics/addicts may be present, such as medical professionals or those want to learn more about addiction)

OS

: Open Speaker (meaning one pre-designated addict or alcoholic will share their story with a brief time for open sharing after the speaker)

SP

: Spanish Speaking

TT

: Twelve & Twelve Study

YP

: Young People's Meeting
A list of Narcotics Anonymous meetings can be found on the NA Nashville website. More information about Narcotics Anonymous can be found in their basic text called Narcotics Anonymous, or in informational pamphlets (IPs) that can be found for free at any meeting. NA literature, as well as most other 12-step programs, suggest attending 90 meetings in your first 90 days out of treatment (referred to as "90 in 90"). This suggestion is aimed at getting you in the habit of going to meetings often and meeting many other addicts so that you can find a good sponsor and stable recovery friends to help you on your journey.
Keeping an open mind on what to expect
As you search for a meeting to attend, keep in mind that it is helpful to try out many different kinds of meetings and groups in order to get a good mix of recovery perspectives. Meetings have different cultures based on the group conscience, and you ideally want to find meetings where you hear experience, strength, and hope from others in the room. Be flexible and open-minded as you experiment with meetings, and keep in mind that even if a meeting is not perfect, an hour spent around other alcoholics and addicts talking about solutions and recovery is always good for you.
Often times, there will be a "meeting after the meeting," as many groups regularly go out to eat, get coffee, or hang out together after the official meeting. Telling people you are new and asking if anyone is going to get a bite to eat after the meetings can be a great way to get to know others in recovery and start to make the deep friendships you will enjoy in 12-step fellowships.
Nashville also has a diverse range of outpatient providers and mental health counselors who can provide support to you as you transition out of treatment. Your treatment facility should work with you to find therapists and other clinicians before you leave rehab, but it is always helpful to know where to find additional providers for any future needs. You can consult resources like Psychology Today or Good Therapy and search specifically for providers who specialize in addiction and dual diagnosis. In Nashville, there are many clinicians who specialize in these areas who can provide you additional support as you get back to your life after treatment.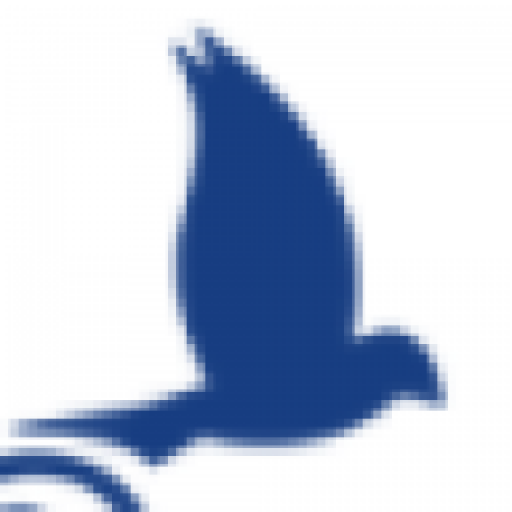 From the JourneyPure team where we get to explore a wide variety of substance abuse- and mental health-related topics. With years of experience working alongside those suffering from substance abuse and mental health issues, we bring important messages with unparalleled knowledge of addiction, mental health problems, and the issues they cause.