One of the guiding principals at JourneyPure is that recovery, whether from substance abuse or a mental health issue or some combination of the two, is not a quick fix. It's a lifetime journey, one that requires an understanding of the emotional circumstances behind the addiction or mental health issue. It's a principle that may run counter to people's assumptions about the nature of habit and addiction.
The 21-Day Myth
From mobile device apps to self-help books, there's often an assumption that any habit, good or bad, can take hold in a person so long as it's kept up for 21 days.
The number comes from a popular 1960 self-help manual called Psycho-Cybernetics, wherein plastic surgeon Maxwell Maltz introduced his theories of "success conditioning" on athletes and salespeople. In the book, Maltz observed that it took at least 21 days for his patients to acclimate to their new face in the mirror, or, in his words, "[the] old mental image to dissolve and a new one to jell."
Since then, Maltz's passing observation that it takes just 21 days (that pesky "at least" qualifier got thrown out somewhere along the way) to break a bad habit or establish a good one has been a staple of countless diet fads, exercise books, and friendly advice.
However, the idea took a big hit in 2009, when psychology researchers with the University of London conducted 96 people trying to put a new habit into practice over 12 weeks. The study reported that, depending on the individual and outside circumstances, it took participants between 18 and 254 days to establish a new habit, with the average being around 66 days.
Sober Living is about Staying Proactive
"Our approach is different," said Janie Wilkerson, clinical director of outpatient services and a primary therapist at Journey At The River. "We focus less on the substance use and more on what's underlying that. It's deep emotional work, with lots of group therapy. The collective wisdom of our clients is phenomenal."
Each guest of JourneyPure At The River is given an in-depth physical, mental, and psychological evaluation in order to build a personalized treatment plan to address that guest's needs for long-term recovery. Our expert clinical staff teaches healthy coping skills for long-term recovery focused on the three pillars of health: sleep, nutrition, and exercise.
JourneyPure At The River's staff take a proactive approach towards relapse prevention with the JourneyPure Coaching™ app to stay connected with patients' post-treatment for lasting recovery success.
Of course, deep emotional work and the replacement of bad habits with good ones is a time-consuming process. The more time one pays toward breaking a habit, the stronger the one feels.
"The guys who stay here for three months, we see a dramatic change," said Blake Hammill, residential manager for JourneyPure Walnut House, a Murfreesboro, Tenn.-based Intensive Outpatient (IOP)/Sober Living center. "The brain's synapses change, literally."
Seeking Treatment
If you are looking to step into the world of recovery where you can live a fulfilling sober lifestyle, we can help. Call us today to learn more about what it means to get well at 615-900-2444.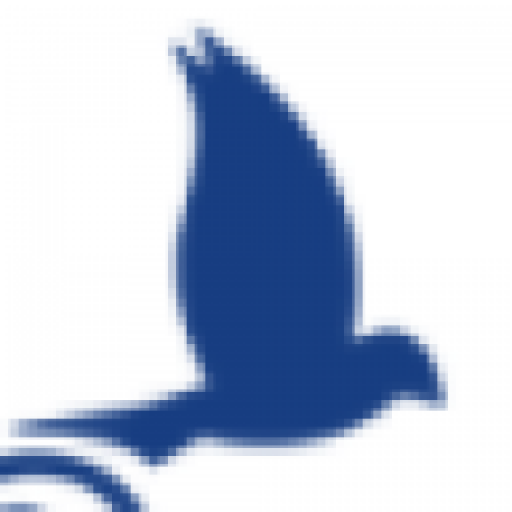 From the JourneyPure team where we get to explore a wide variety of substance abuse- and mental health-related topics. With years of experience working alongside those suffering from substance abuse and mental health issues, we bring important messages with unparalleled knowledge of addiction, mental health problems, and the issues they cause.