When Jill R's son finally agreed to go get treatment for his alcoholism and excessive marijuana use, she knew he would thrive in a facility that offered equine therapy. "Equine therapy was super important to me because my son relates with animals very well," said Jill, who described her son's fall to addiction "fast and hard" and "worse than she had ever imagined." When Jill and some of her son's close friends performed an impromptu intervention, the 18-year-old had been living in his car. Jill was sending a strong message that this was not acceptable in her home.
Luckily the intervention worked and Jill found JourneyPure at the River.
"It was awesome from the minute we pulled in the drive," Jill recalls. "It's really secluded and there's the nature aspect. She remembers thinking "this is definitely Godsend."
The EAGALA Model
Equine therapy at JourneyPure at the River operates under the umbrella of Equine Assisted Growth and Learning Association (EAGALA), the leading international nonprofit for professionals who incorporate horses into their program to address mental health and personal development. The EAGALA Model involves no riding or horsemanship, making it both safe and effective for patients. Horses are animals that work exceptionally well in this type of therapy because their response to energy forces patients to focus internally and project that forward. Horses seek congruency, they are moody and an approach with one horse may not work with another. In explaining the EAGALA model, their website says "horses are a lot like us socially – when we work on our relationships with them, we, in turn, are learning how to improve our relationships with others."
Equine Therapy at the River
Patients at JourneyPure at the River experience a two-hour session once a week with Courtney Pearre, an active competitor entire life, who now gets to bring her passion for horses to those facing addiction.
"I love watching the therapy side of it because I get to see these people that know nothing about horses see just how much their energy changes the horse and how that congruency and how their body language really does make an effect on them. It's very powerful."
Pearre said her first goal is to get patients to match their emotional inside with their outside. Horses are intuitive and can pick up on negative energy and they will respond accordingly. She leads patients through a series of exercises to demonstrate this but one of her favorites is one called The Amoeba. In short, the patients join in a circle and invite the horses in simply through focused, synergetic energy. Once in the circle, the horses can be led around the circle utilizing that same energy.
"If the energy is not right, the horse will tell you – he'll escape or he'll move," said Pearre.
Jill had been hearing all about her son's experience with equine therapy so she was thrilled that during family weekend at the River, family members were give the opportunity experience it for themselves. Her group performed the Ameoba activity and it left her in awe.
"That was the most amazing thing I got to witness," she said. "You could feel the spirit. It was super powerful. It was so cool."
Jill's group created so much energy horses came running at them. "It was the most emotional thing I experienced that weekend," she said, adding she filled some journal pages because of the effect it had on her.
Why Equine Therapy?
There are incredible benefits to equine therapy and research proves its effectiveness. Working in this capacity with horses improves self-love, mindfulness, empowerment and helps build trusting relationships. Many of the exercises utilize metaphors for life and the challenges addiction has brought into the lives of patients. Pearre has groups build an obstacle course out of objects of their choice and lead a horse through that course – while holding an egg on a spoon. Why? Well, the egg represents something meaningful, something they want to protect or save – whether that's themselves, their children, family.
"They identify the horse with what the horse could represent going in through life – whether it be their sponsor or life," Pearre said. "The horse might represent life to them because sometimes life throws in an obstacle. Equine therapy changes the aspect of what they can interpret, what's going on. It's all a metaphor for life."
There's an added benefit. Every horse is a rescue.
"They all have a story," said Pearre. "Somebody has given up hope on them but we haven't and neither have our patients."
If you or a loved one needs addiction treatment and would like to experience the benefits of equine therapy, contact us today.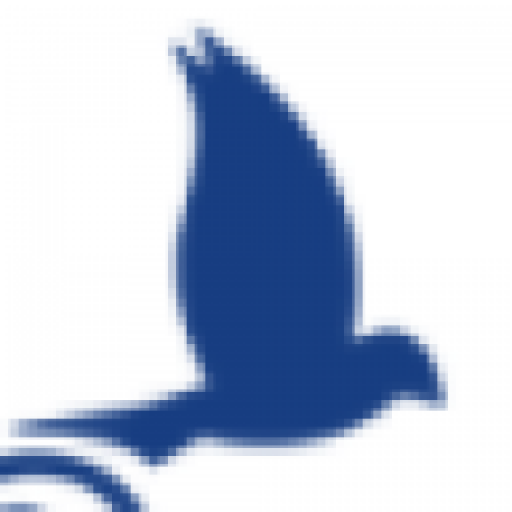 From the JourneyPure team where we get to explore a wide variety of substance abuse- and mental health-related topics. With years of experience working alongside those suffering from substance abuse and mental health issues, we bring important messages with unparalleled knowledge of addiction, mental health problems, and the issues they cause.