A synthetic opioid originally developed to be a potential replacement for morphine is now causing a number of deadly overdoses across the United States.
The drug, U-47700, is more commonly referred to as just "U4" or "Pink" due to its pinkish coloration.
Dr. Donna Seger, Executive Director of the Tennessee Poison Center, says that while Pink hasn't yet become prevalent in Tennessee, it has been linked to a number of overdoses in Kentucky.  
Pink is stronger than heroin and nearly eight times stronger than morphine. It is most notoriously known for its link to the 2016 death of music legend Prince, who died of an overdose after drinking a cocktail that included both Pink and Fentanyl.
"(Pink) decreases your respiration, it decreases your heart rate and it causes you to become unconscious," Dr. Seger told WKRN.
Pink isn't new; according to the Tennessee Poison Center, it was originally developed in the 1970s as a potential alternative to morphine. The drug, however, was never approved by the U.S. Food and Drug Administration (FDA).
Today, the Drug Enforcement Administration (DEA) says Pink is easily accessible online via foreign drug labs, including several in China, which makes it difficult to regulate. It comes in multiple forms — including powder, pills, and mists — and costs as little as $5.
"This stuff is so powerful that if you touch it, you could go into cardiac arrest," Park City (Utah) Police Chief Wade Carpenter told NBC News after two young teens in the city died of overdoses in September 2016. "The problem is if you have a credit card and a cell phone, you have access to it."
In fact at the time of the teens' deaths, Pink was legal in all but four states here in the U.S. — Florida, Georgia, Ohio, and Wyoming have imposed bans.
Since then, the DEA placed Pink on Schedule 1 of the Controlled Substances Act in November, which now makes it an illegal substance.
"Because substances like U-47700 are often manufactured in illicit labs overseas, the identity, purity, and quantity are unknown, creating a 'Russian Roulette,' scenario for any user," the DEA wrote in November in the release announcing the ban.
However, the Schedule 1 ruling, which went into effect on Nov. 14, is only for the next two years with a possible extension for a third year, until it is decided whether or not to make the ban permanent.
Sources:
http://wate.com/2017/03/21/tennessee-poison-center-warns-of-drug-more-powerful-than-heroin/
https://ww2.mc.vanderbilt.edu/poisoncenter/50606
http://www.rollingstone.com/culture/news/u-47700-everything-you-need-to-know-about-deadly-new-drug-w443344
http://www.nbcnews.com/storyline/americas-heroin-epidemic/pink-stronger-heroin-legal-most-states-n666446
http://www.nbcnews.com/news/us-news/feds-move-ban-pink-heroin-substitute-s-killed-dozens-n682106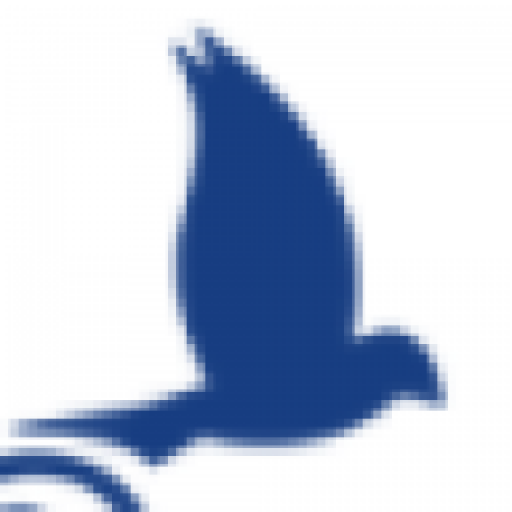 From the JourneyPure team where we get to explore a wide variety of substance abuse- and mental health-related topics. With years of experience working alongside those suffering from substance abuse and mental health issues, we bring important messages with unparalleled knowledge of addiction, mental health problems, and the issues they cause.