If you or a loved one is in need of treatment, but you find all the different levels and abbreviations confusing, the following is a useful primer that defines what sort of treatment JourneyPure At The River and its related facilities provides.
Keep in mind, we believe the key to breaking the drug addiction cycle is continued connection and care. We aim to set the standard in addiction treatment, with highly trained clinicians and staff providing a range of support for lasting recovery.
Residential Treatment
At JourneyPure At The River, clients enter our residential drug addiction treatment program following three to five days of medically overseen detoxification.
As is consistent with the JourneyPure approach to effective addiction and mental health treatment, clients don't just sit around a drug addiction center, "going through the motions" until their release. At our residential drug addiction treatment program, clients are actively involved in their recovery, addressing not only their addiction but their underlying, co-occurring mental health issues. (Some common issues include depression, bipolar disorder, and anxiety.) This is what is known as integrated or dual-diagnosis treatment and it is hard work.
Some features of this hard work include individual and group therapy sessions, drug counseling, one-on-one psychotherapy, and experiential therapy such as adventure, music, and equine. There's also yoga, Jungian dream work, eye movement desensitization and reprocessing, and Virtual Reality (VR) therapy. As with many drug addiction centers, residential treatment lasts from 30 to 60 days.
Partial Hospitalization Program (PHP)
Our PHP level of care provides clients with structured drug addiction treatment for five days a week, at least, and for a minimum of six treatment hours every day. Clients participate in customized treatment according to their needs consisting of daily programming, regular group therapy, and weekly individual therapy sessions.
PHP differs from residential drug addiction treatment in that, when the treatment day is done, clients can return to their homes. Of course, part of PHP treatment involves developing the skills to manage the challenges of everyday life.
Intensive Outpatient Program (IOP)
JourneyPure has ten intensive outpatient centers, so alumni of JourneyPure At The River are never far from the necessary preparation for the next step in recovery. Clients in IOP, often referred to as "outpatient," have greater access to the community and, if scheduling permits, are able to continue their employment and other obligations. At the same time, our IOP clients have optional access to many of JourneyPure At The River's experiential therapies.
At JourneyPure, we understand drug addiction and the importance of a strong recovery plan. To support our clients, we provide a free digital care plan accessible on our proprietary JourneyPure Coaching™ app. Maintaining a healthy lifestyle during recovery is important, and so nutrition, sleep, and exercise are tracked daily on the app, as well as nearby recovery or therapy meetings.
Treatment at JourneyPure At The River
JourneyPure at the River is dedicated to assisting our patients regain mental and physical strength. If you or a loved one are seeking treatment, call today and our admissions team can help.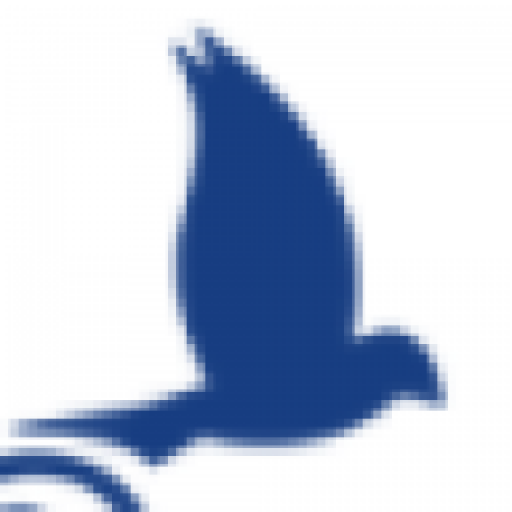 From the JourneyPure team where we get to explore a wide variety of substance abuse- and mental health-related topics. With years of experience working alongside those suffering from substance abuse and mental health issues, we bring important messages with unparalleled knowledge of addiction, mental health problems, and the issues they cause.