As a physician assistant, Ashley W. admits she used to have a more judgmental view towards addicts. They're just weak, she thought, a drain to society. But after delivering her last baby, eight surgeries followed throughout that same year – as did the prescription pain medications.
Before she knew it, she was not only addicted to opioids but benzodiazepines as well, a drug used to treat insomnia and anxiety disorders. Benzos contain sedative, hypnotic, anti-anxiety, anticonvulsant, and muscle relaxant properties.
"As soon I started taking them not as prescribed I was hooked," she said. "I couldn't function without them. It wasn't about feeling good or anything like that. It was 'I can't get out of bed, I can't go to work, I can't be a mom' without them."
Addiction, Work, and Family: The Downward Spiral
It wasn't long before the drug use sent Ashley into a downward spiral. She was using at work, becoming unreliable as an employee and worse, she was writing illegal prescriptions for herself.
"My family was struggling," she said. "I was either a great mom while I had meds on board or I was in active withdrawals and couldn't even get out of bed. It was awful."
Ashley reported herself to the medical board and sought treatment. But her heart wasn't completely in it the first time around and she didn't get exactly what she needed from the facility.
"I stayed clean for 10 months but I was miserable," she said. "When people talk about white-knuckling it, that's what I was doing. I still wanted to use."
Self-reflection and Holistic Wellness at JourneyPure
When a stressful family situation pushed Ashley to the point of relapse, she knew she would need treatment again.  Ashley found the Women's Professional Program, now called Center for Professional Excellence, at JourneyPure at the River. Ashley was drawn to the holistic approach to treatment and focus on total wellness. She loved the regular exercise classes, adventure therapy, yoga, and meditation. She was also pleasantly surprised by equine therapy sessions after being a bit skeptical. In all, Ashley as glad to be learning less about the clinical terms and science behind addiction as in her first attempt at rehab and have the focus back on her.
"JourneyPure is what I credit with start of my recovery. It was all about learning about myself and why I resorted to the drugs and developing a healthy lifestyle and routine. I'm thankful that I relapsed and I'm thankful that everything worked out for me to get there the way that it did."
A New Beginning
Ashley is thankful to be fully present in her family's lives again saying life with her husband and children is "just a different world." She is also adjusting her career path, taking classes so she can provide counseling services to those who have fallen to addiction. She offers words of wisdom, for now, feeling she is now on a solid path to recovery and an overall holistic wellness.
"My advice would just be open-minded and take the next right step, whether that is a big step like going to rehab or just going to your meeting even if you don't feel like it – as long as you keep moving in the right direction, the possibilities are endless. That's been my story."
If you or a loved one is addicted to prescription pain medications, please contact us today. JourneyPure Center for Professional Excellence, on the campus of JourneyPure at the River, is a nature-inspired retreat for men and women professionals to begin a holistic wellness recovery. We offer medically-assisted detox services, individual and group counseling, and experiential therapies. Our friendly and knowledgeable staff is ready for you to get healthy and stay healthy.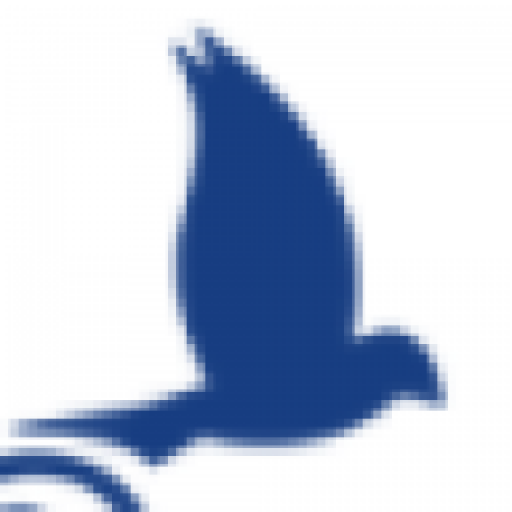 From the JourneyPure team where we get to explore a wide variety of substance abuse- and mental health-related topics. With years of experience working alongside those suffering from substance abuse and mental health issues, we bring important messages with unparalleled knowledge of addiction, mental health problems, and the issues they cause.