Filling The Void
In the wake of the opioid addiction crisis, many "pain clinics" have sprung up all over Tennessee to fill the high demand for prescription painkillers. Many of these clinics fail to meet safe and ethical medical standards and supply prescription drugs to anyone capable of paying a high premium for them.   
Employees of facilities like this in Tennessee report that they are not medical clinics at all. Imagine a doctor's' office where employees carry firearms, cash is the only accepted form of payment, and there are no medical tests, referrals, or evaluations.  
Pain clinics just like this have routinely been caught handing out prescriptions to patients without ever seeing or medically evaluating them. In one Tennessee clinic that was raided, medical examinations wouldn't have been possible even if employees were required to do them- the entire facility lacked medical equipment, even items as simple as thermometers and stethoscopes.  
In a recent investigation by the Tennessean, former employees of such pain clinics reported feeling somewhat bothered by the lack of medical procedures or oversight but admitted that the easy money they earned- sometimes as much as $500 to $1,000 a day- was hard to walk away from. Many medical professionals who staff such clinics, including doctors, nurses, and physicians assistants, work only a few hours a week in the clinic and earn money simply for signing prescriptions. The dangerous lack of medical standards at pain clinics has put countless lives at risk and makes it easier for addicts to fuel their deadly drug use.
In a strong move to crack down on such unlawful medical practices, federal authorities have started prosecuting pain clinic employees as run-of-the-mill drug dealers and charging them with the same crimes as dealers selling heroin on the streets. While drug-peddling doctors have always been subject to penalties for overprescribing, prosecutors are now turning to more serious charges under federal drug trafficking laws, which carry much heavier penalties and sentences, sometimes even jail time.
Tennessee Shuts Down Pain Clinics
In Tennessee, the raid of a Maryville pain clinic has eight former employees on the way to prison. Pain clinics are notoriously hard to eradicate in Tennessee- when one shuts down, former employees often start another clinic before the legal proceedings have even concluded. The move towards charging employees as drug dealers is intended to send a powerful message to medical professionals and to prevent those who are caught from going back to work at "pill mills" in the future.
In another prominent case in Portland, Tennessee, nine employees were charged as drug dealers, a move which is becoming more and more common. US Attorney David Rivera states that in the Portland case, the individuals who were found to be involved in the clinic's drug distribution practices were charged under the same statute as if they had been involved in a street trafficking ring.
Although many medical professionals prosecuted under these statutes have fought back against being labeled as drug dealers, the majority of prosecutions have ended in convictions, with many pain clinic doctors now serving or awaiting possible prison sentences.
Charging employees of pain clinics as drug dealers also marks a drastic shift in the public view of the opiate crisis. As the toll of opiate addiction, including crime, shattered families, and early death, rages on, public outrage continues to grow. The act of overprescribing or operating an unlawful pain clinic is being treated as a serious criminal offense, which will hopefully provide a deterrent to providers who are tempted by the easy money of pill mill business.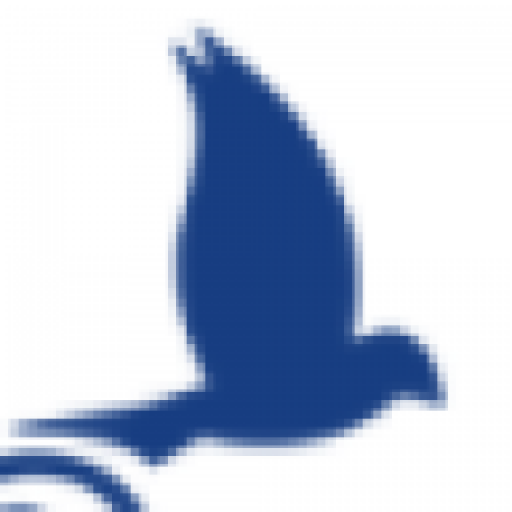 From the JourneyPure team where we get to explore a wide variety of substance abuse- and mental health-related topics. With years of experience working alongside those suffering from substance abuse and mental health issues, we bring important messages with unparalleled knowledge of addiction, mental health problems, and the issues they cause.