A form of experiential therapy that dates back to the early 1900s, adventure therapy has proven to be an effective therapeutic approach during addiction recovery. It can be used to treat depression, childhood trauma, anxiety, and anger management, with benefits that include emotional healing, team-building, and improvement of fine motor skills and coordination.
Keoni Enlow, an adventure guide at JourneyPure At The River, took time out of his busy schedule to give us the ins and outs of adventure therapy at JourneyPure At The River.
What are some of the forms of adventure therapy on offer at JourneyPure At The River? Are there certified/qualified instructors for these activities?
We have fly fishing, high ropes, low ropes, and kayaking. And, yes, we are certified and experienced.
What do clients do at this time of year, when it's cold outside? What do you do when it's hot outside?
As long as the weather is not extreme we will have outdoor activity. If we do have extreme weather our staff are experienced in indoor activities as well.
We offer a fire pit during our exercises outdoors. We still kayak when it's hot—[JourneyPure At] The River is very shaded so it is a pleasant ride.
Do you do everything on the JourneyPure At The River grounds, or are there off-campus excursions sometimes?
We have 128 acres here at the River, so we do not have to leave. The course is spread out on the property and the [West Fork Stones River] is right in our backyard.
We've heard stories about people making emotional breakthroughs via adventure therapy. Have you seen a client with virtually no experience in hiking or climbing all of a sudden fall in love with the activity while at JourneyPure At The River?
Yes, many of our clients have been spotted at the exit point of our kayak trip and have their own kayaks in hand. They would tell me after their stay at the River they have picked up a love of kayaking.
I've read that many people keep a written journal of their adventure therapy experiences. Do you see this at JourneyPure At The River? Is it recommended?
We do not ask them to journal about their adventures. As for their primary counselors, they do ask them to journal.
I've seen that adventure therapy can also benefit families in conflict. Do you see this at JourneyPure At The River?
Wow, very excited about the family program at the River. They are implementing adventure therapy, and we have certified their counselors. It is very important to get the families involved through adventure.
Why do you suppose people in recovery gravitate toward adventure therapy activities—hiking, climbing, camping, that sort of thing?
I think they can be compulsive and these sorts of activities can keep their minds occupied with fun, safe, and exciting situations.
Find Your Adventure at JourneyPure At The River
We're proud to offer adventure therapy at JourneyPure at the River to assist our patients regain mental and physical strength. If you or a loved one are seeking treatment, call today and our admissions team can help.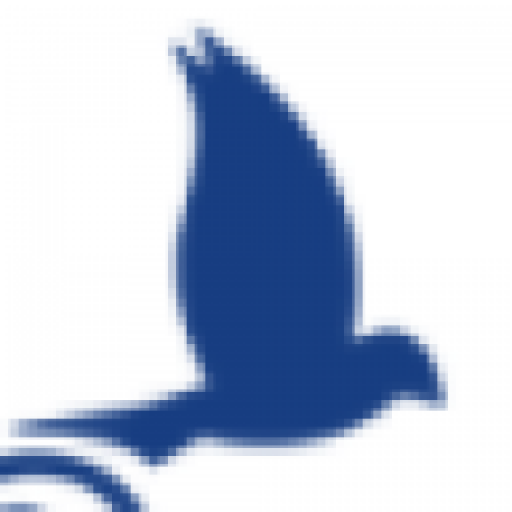 From the JourneyPure team where we get to explore a wide variety of substance abuse- and mental health-related topics. With years of experience working alongside those suffering from substance abuse and mental health issues, we bring important messages with unparalleled knowledge of addiction, mental health problems, and the issues they cause.