Last Saturday JourneyPure at The River partnered with Shenanigoats to put on Goat With The Flow, an outdoor yoga event.  We wanted to create a fun environment to learn more about our industry, bring value to the community, show people our River location while meeting others and have fun.
Our team was looking to put on a fun, outdoor event to get people laughing, smiling and exercising. It is the same mission we share with our patients at The River, and we are excited to actively participate in, and bring those types of events to, the community around us.
Dr. Brian Wind, JourneyPure's Chief of Clinical Operations, gave a successful talk on Patient Aftercare that provided 3 continued education credit hours to the therapists, social workers and other professionals in attendance. Hosting these types of talks not only provide the education credit hours to community professionals but are also a great chance for JourneyPure to share our mission with those doing work out in the healthcare field.
We were excited to have over 40 people in attendance.  Therapists, social workers, interventionists, hospitals, and other treatment centers all came together at the event to socialize and network.
If you missed out on this event and are interested in attending in the future, we've got you covered! JourneyPure will partner with Shenanigoats to hold another similar event this spring.
To keep up with community events like this in the future, be sure to add us on Instagram, Twitter, and Facebook!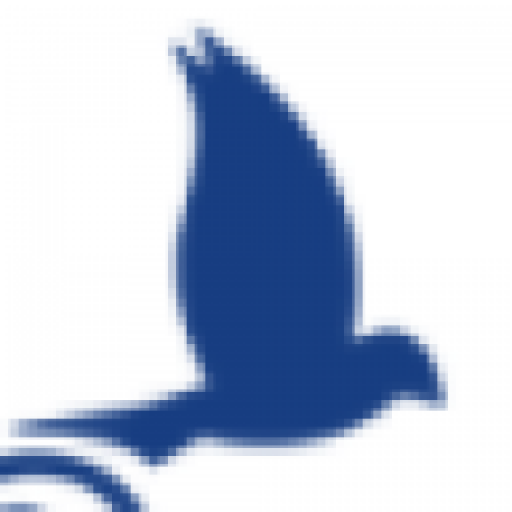 From the JourneyPure team where we get to explore a wide variety of substance abuse- and mental health-related topics. With years of experience working alongside those suffering from substance abuse and mental health issues, we bring important messages with unparalleled knowledge of addiction, mental health problems, and the issues they cause.