Seeking help for addiction is just the first step in the recovery process. For many who struggle with addiction, some form of professional treatment is needed, but sorting through the numerous treatment center options can be overwhelming. Here are four important questions to help you work through this difficult but ultimately life-changing decision.
1. Can this treatment center address and treat my particular issues?
The first question to consider is, what kind of treatment is best suited to deal with my issues?
There are certain questions you should be asking, including:
"Do they offer detoxification services?"
"How many staff members per patient? Will I receive individualized care?"
"Can they help me with my addiction and mental health issues?"
"Can I have visitation from my family every week?" 
When looking for the right treatment center, these questions and many more should be considered before any decision is made.
2. How does location affect me, my recovery and my family?
Location can mean different things to different people. Some addicts may be tempted to leave their environment and the people they associated with in their addiction, only to realize they were running from not only the problem but crucial support systems as well. Similarly, leaving the people, places and things behind that were part of life as a practicing addict can be the best decision an individual will ever make in gaining meaningful sobriety.
Everybody's needs are different. It is critical to consider location, as it plays an important role in the success of your long term recovery.
3. What is the treatment approach and philosophy?
Are there experiential forms of therapy, such as equine therapy, adventure ropes, art or music groups offered? Is 12 step philosophy a part of their recovery model? Since there are so many great choices, you have the ability to find the treatment center that best suits your recovery needs.
4. What happens when Treatment is over?
What is the plan once treatment is over? Is this facility prepared to support you after you graduate? Certain treatment centers, such as JourneyPure at the River, offer a Post Treatment Connection Program that keeps the graduate involved and in contact with their doctors and support staff for a full year after leaving treatment. This support system could be vital to long term recovery, and many find that it is an extra level of security as they transition back to the "real world."
No addiction treatment offers a one size fits all solution. However, with careful planning, research, and due diligence, you can find the help and support that is right for you or your loved one.
For more information on how to choose a treatment program that is right for you, contact the experts at JourneyPure At The River today.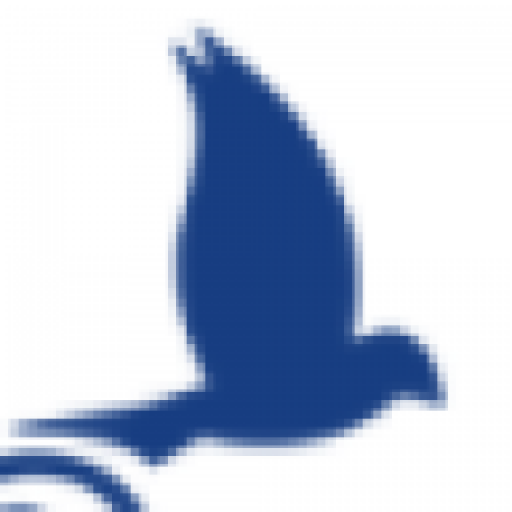 From the JourneyPure team where we get to explore a wide variety of substance abuse- and mental health-related topics. With years of experience working alongside those suffering from substance abuse and mental health issues, we bring important messages with unparalleled knowledge of addiction, mental health problems, and the issues they cause.